WordPress.com prepared a 2014 annual report for Lupus, the Adventure Between the Lines…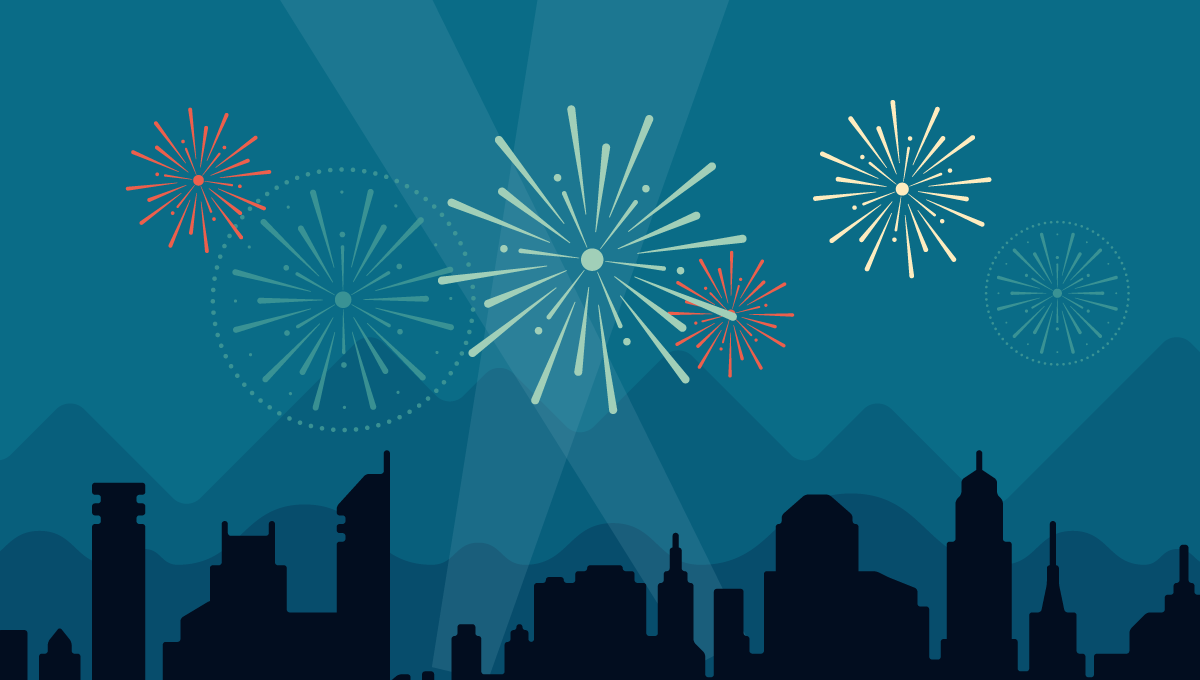 Here's an excerpt:
The concert hall at the Sydney Opera House holds 2,700 people. This blog was viewed about 60,000 times in 2014. If it were a concert at Sydney Opera House, it would take about 22 sold-out performances for that many people to see it.
Click here to see the complete report.
A very special thank you goes out to regular readers and other visitors who have shared their lupus adventures, challenges, comments, emails and various thoughts here.  Every reader contribution has made a difference to me, and other readers have expressed how comments often strike common threads with their own experiences.
2014 was a year of great personal ups and downs, including the difficult loss of my father on the evening of July 4th.  Amid the fireworks of Independence Day, after suffering with Alzheimer's for five years, my father had his own unique independence day of release from that very difficult struggle.
July was indeed the low point in being able to share my lupus adventures, as I struggled with grief and the needs of family and his affairs, writing was pushed aside.  Only one post was published during the month.  The many kind words and thoughts of condolence received in comments and emails from many of you were so appreciated!  You helped make a difference in my grief experience, encouraging and touching me greatly.
It is important to take this opportunity to stop and share thankfulness and gratefulness for being allowed to share this great lupus adventure with each of you!  My continued hopes and prayers are that my pondering and perspectives on lupus and its impacts will help you, too.
I have also been blessed to hear from those of you who expressed a common fellowship of faith in Christ, and appreciated you sharing your thoughts and experiences.
Whether your are a lupus patient or are impacted in some other way by lupus, I am deeply humbled and honored that you have visited here and shared precious moments of your own journey with me!  May 2015 be a year of many blessings and few flares for each of us.